CALL US: 877-281-1233
Pioneering Light Source Technology
Join thousands of customers around the globe who know they can rely on our product innovation, superb quality, world class service and outstanding technical support.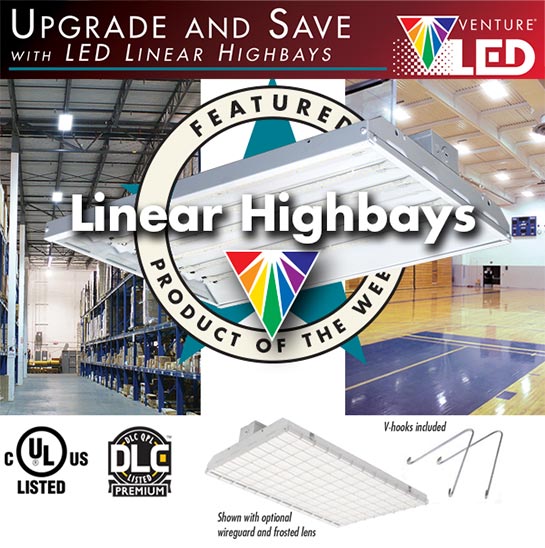 FEATURED PRODUCT OF THE WEEK
Venture Lighting's linear highbays are low profile, durable, and designed for long life and low maintenance.They are designed to quickly and easily upgrade existing H.I.D and fluorescent fixtures. Each unit comes equipped ready with easy to hang 4 point V-hooks and chains. Versatile and easy to install either suspended, pendant, or surface mount (pendant and surface mount accessories sold separately). The housing and die formed end caps are made of cold-rolled, rigid steel, which resists twisting and bowing. Clear polycarbonate lens is standard while a frosted lens model is also available.
View Full Range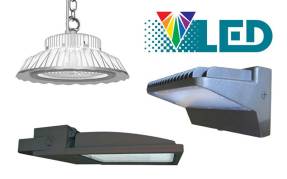 LED Lighting from Venture
Venture Lighting offer a world class range of LED Lighting Solutions, combining the very best in LED technology with unequalled service from one of the worlds leading light source innovators.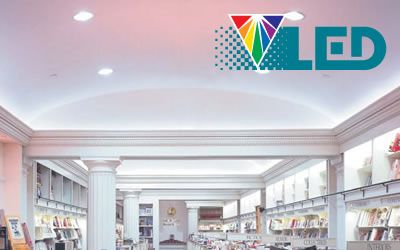 Why choose Venture LED?
We believe that the best lighting products should be complemented by the very best service and support. When you choose LED Lighting from Venture our customer service team supported by our experienced technical engineering department is always there to provide expert advice and to help you with all your lighting systems requirements.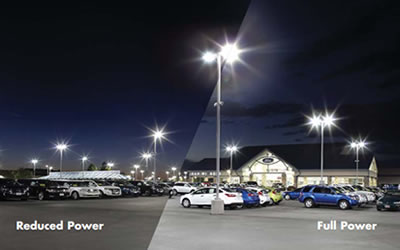 Wireless Lighting Controls
To optimize energy savings, Venture LED products can be paired with our advanced, intelligent wireless control system for area or street lighting. You can control, adjust, monitor and receive maintenance messages from each light fixture. Contact us for more information.