Meet Your Venture Sales Team
Venture Lighting is pleased to present your dedicated Venture Lighting Sales Team. In addition to your Inside Account Representative, you will also have additional support from the customer service, product technical support and marketing departments with the goal of providing friendly, timely and effective service. To streamline our communication and improve overall response times, we have created both a dedicated regional toll free phone number and email address, allowing us to quickly process your purchase orders, sales inquiries and returns (RMA).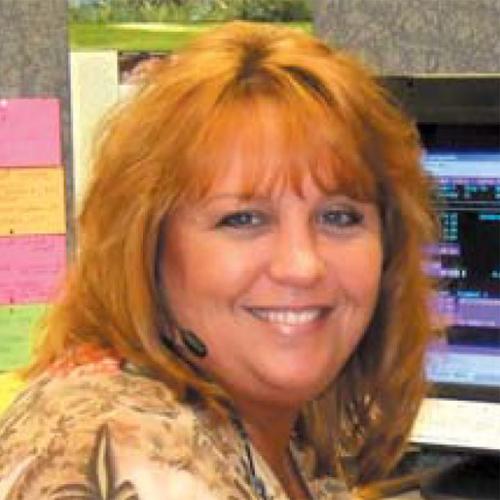 Chris Nizni
Account Coordinator for Northeast Region
Chris has been with Venture Lighting for 16 years and brings a wealth of experience with her. She has been a significant part of the inside team for over 13 years and is always here to help our customers in anyway she can. In her spare time, Chris also works as a hair stylist, an art she has mastered for over 30 years. Chris loves listening to live music, mainly alternative rock.
Email: [javascript protected email address]
Phone: 1-833-344-7885
Direct: (234) 212-3815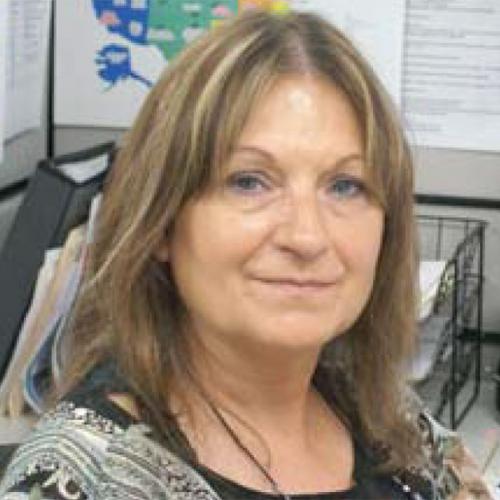 Lani Bailey
Account Coordinator for Southeastern and Central Region
Lani joined Venture Lighting in 2016 and is a valuable asset to Venture Lighting's inside sales team. For over 48 years, Lani has worked in a customer service role in a variety of aspects. She enjoys spending time with her family and has established a very unique playing card collection.
Email: [javascript protected email address]
Phone: 1-833-344-7883
Direct: (234) 212-3859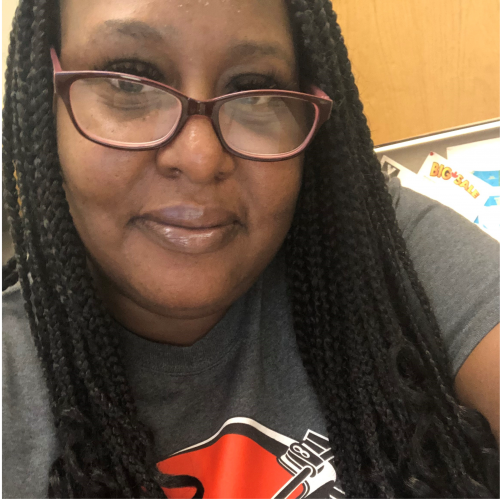 Megan Butler
Account Coordinator for Western and Southeastern Region
Email: [javascript protected email address] / [javascript protected email address]
Phone: 1-833-344-7873 or 7884
Direct: (234) 212-3822

Jill Sutherin
Western Region Sales Manager
Email: [javascript protected email address]
Cell: (702) 279-4082
Melanie Painter
Central Region Sales Manager
Email: [javascript protected email address]
Direct: (234) 212-3863
Cell: (440) 836-2206
Brian Garner - LC, CLEP­™
Eastern Region Sales Manager
Email: [javascript protected email address]
Cell: (202) 445-6138
Dan Andre
National Sales Manager
Email: [javascript protected email address]
Cell: (440) 487-4791
Technical Support
Specific application or product questions about Venture Lighting products can be sent to the technical support team for a quick response.


TechnicalSupport-VentureUS@VentureLighting.com
Phone: (800) 451-2606 ext.3830
Marketing Support
Want help in selling Venture Lighting products? A nice flyer with a product image would be good right about now. Feel free to reach out directly to our marketing team.
Venture_Lighting@VentureLighting.com
Phone: (800) 451-2606 ext.3815
Lighting Design Support
Venture Lighting utilizes the latest software technology to offer accurate, timely lighting design services free of charge. Our Lighting Designers will get your project started.
Phone: (800) 451-2606 ext.3830